Setting Yourself up For Breastfeeding Success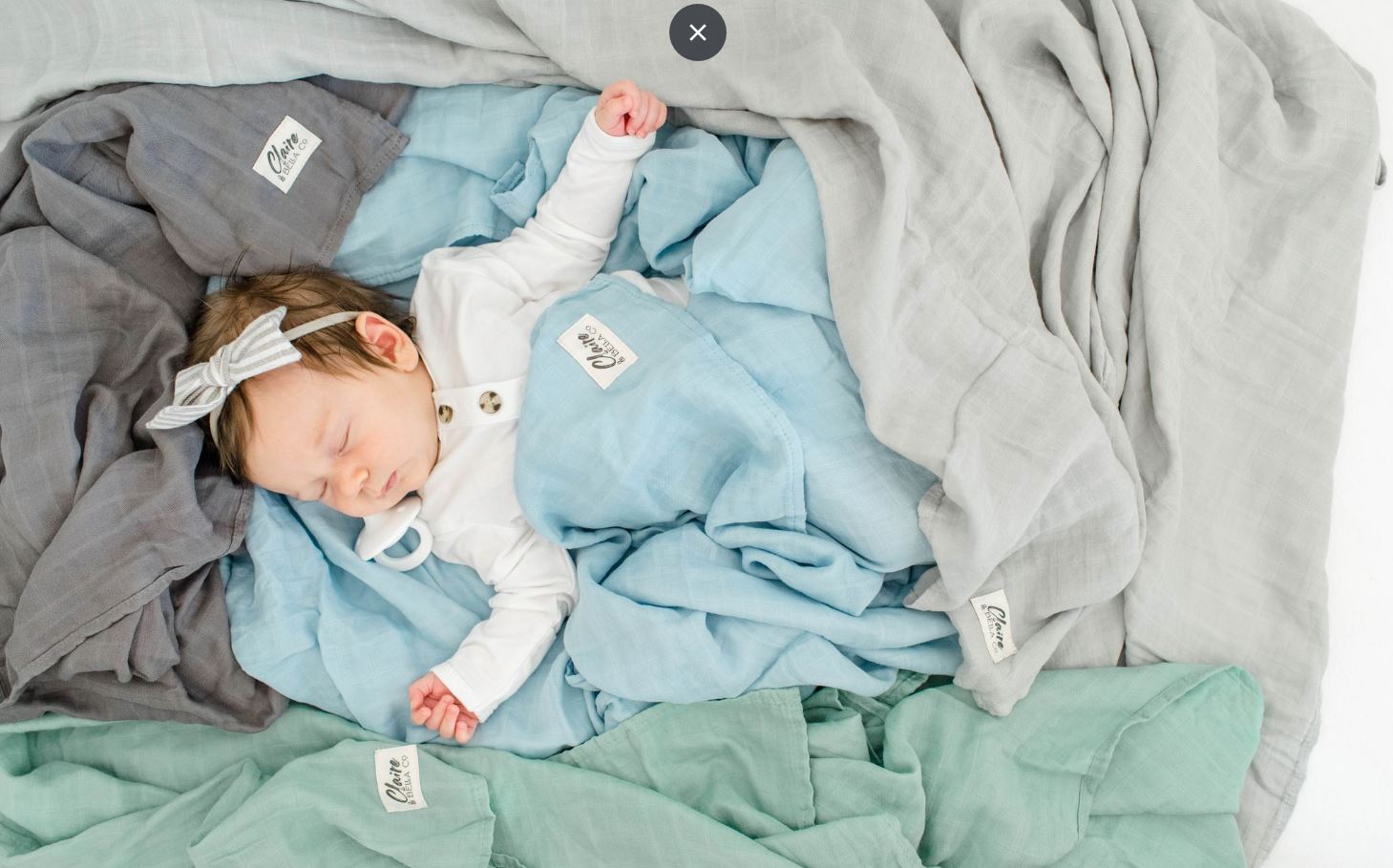 Before I go into this topic I'd like to say that I know without a doubt - fed is best.  I don't judge the mom who uses formula and I don't put that nursing mom on a pedestal.  I have two daughters.  One was exclusively formula fed.  The other was given solely breast milk.  Both of my girls are thriving.
Lets not beat around the bush here.  The number one thing you can do to set yourself up to successfully nurse your new baby is to know that every breastfeeding experience is different.  You can read all the books, scour all the forums, talk to all the professionals, but still have no idea what you're doing.  
Definitely do your homework.  But keep an open mind.  What works for one mom may not work for another.  Check those nursing postilions. You may need pillows to prop the baby up.  Reading about other women experiences and the struggles they had can help you create your own solutions to your specific problems.  And you'll be grateful for consuming all of that knowledge beforehand.
It's not always easy.  In fact sometimes it's hard.  Painful latch is real.  Even when you do everything "right".  Cracked nipples and clogged ducts, yeah not fun.  Heck, my  daughter would only nurse on one side for the first 2 months.  I ended up having to pump one side and nurse on the other.  Be prepared for the fact that it could be a struggle.  That will make the process so much easier when it turns out that breastfeeding isn't textbook.
Don't be afraid to ask for help. Most hospitals have lactation specialists and will provide you contact information before you leave with your baby.  And even most pediatricians and OBGYN's are great at providing breastfeeding resources or pointing you in the right direction.  Do not hesitate to reach out to your providers if you're struggling.  Surround yourself with people who support your vision.  Make sure your family knows your plans to nurse and let them know you might need some privacy while you and your new baby figure things out.
Remember that your worth as a mother is not defined by your ability to nurse your child.  Read it again.  Do not forget that.  You may not be physically able to produce enough milk or any milk at all.  There is zero shame in using formula.  Your job as a mother isn't to give your baby exclusivity breast milk during the first year.  Your goal as a mom is to make sure your baby is healthy and growing.