Putting Together the Nursery - Need It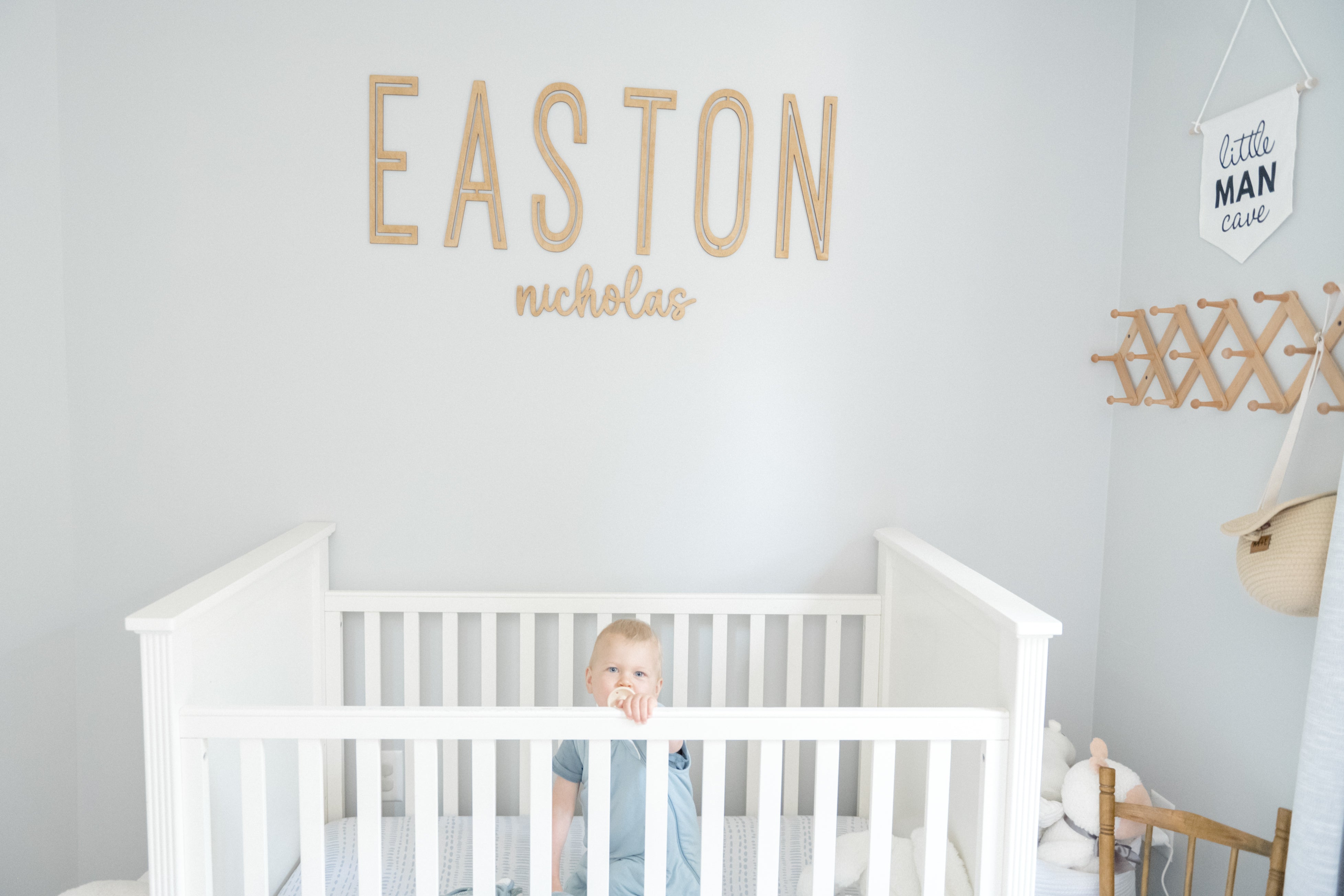 Oh, mama, get ready because setting up a newborn baby nursery is such an exciting part of preparing for your little bundle of joy's arrival! Let's dive into the must-have items that will make your nursery a dream come true.
First on the list is a cozy crib or bassinet. Your sweet baby will snooze away hours in there, so choose one that's not only safe but also super comfortable. Imagine their tiny face resting on a soft, cloud-like mattress - pure bliss!


Next up, storage is key. Believe me, you'll be amazed at how quickly baby gear can take over your space! A dresser or storage unit with some handy compartments is a lifesaver. That way, you can neatly organize all those adorable onesies, tiny socks, and precious little toys. Trust me, you'll be able to find everything in a pinch, even during those sleep-deprived nights!

Last but not least, don't forget about a cozy chair or glider. Picture yourself snuggled up with your little one, gently rocking and feeding, or maybe just stealing some quiet cuddles. Having a designated space for those precious mama-baby moments is priceless. So go ahead, find a chair that's comfy and supportive, because you deserve to be extra cozy while soaking up all the love and magic your newborn brings into your life.
Ah, I can't wait for you to experience it all, mama!