Putting Together the Nursery - Leave It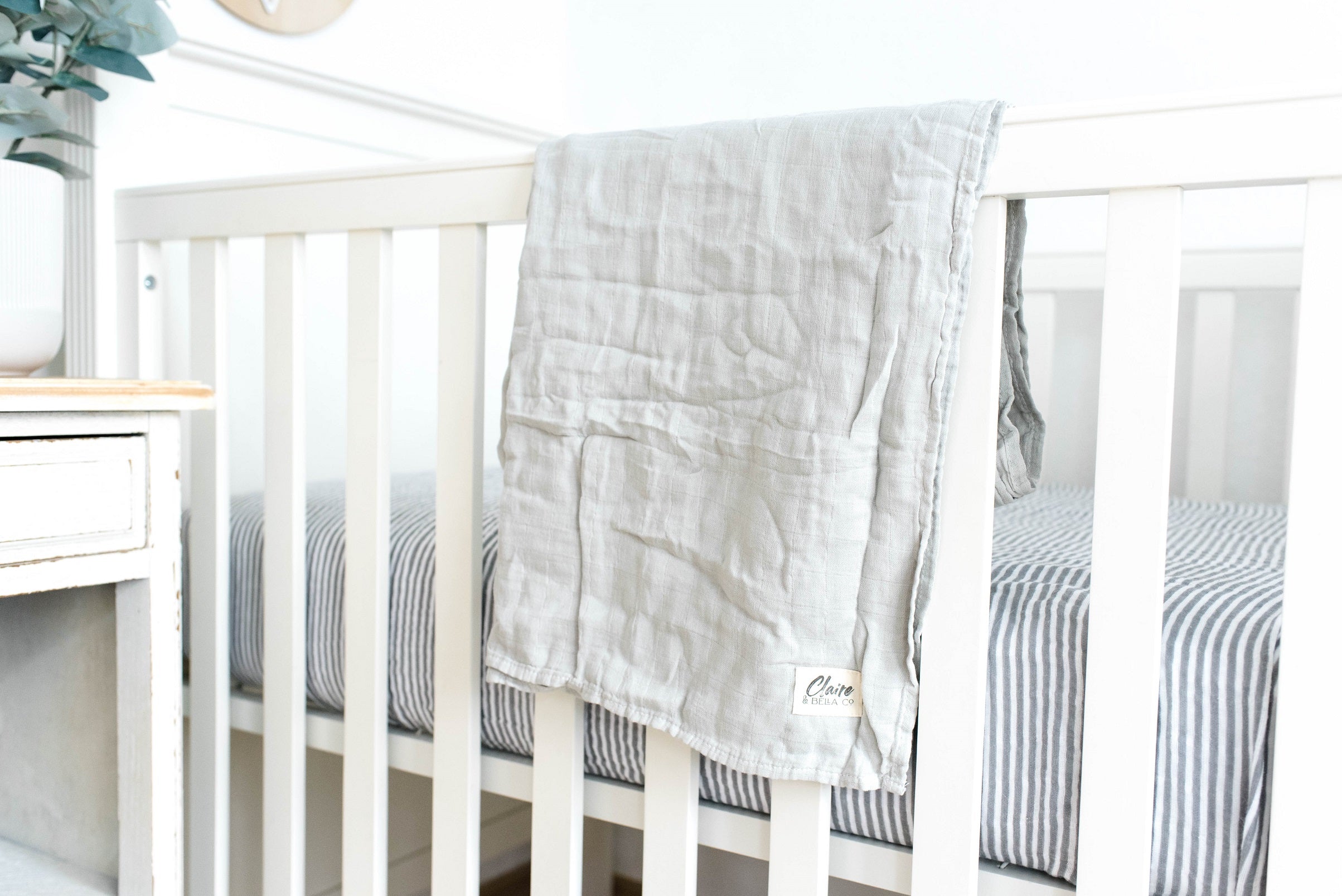 Okay, we touched on the three big things that you really need in baby's room.  But now, let's talk about some things that you can totally skip when it comes to setting up your newborn baby nursery.
First off, fancy and elaborate decorations are not necessary. Your little one won't pay much attention to all those glamorous wall decals or coordinating curtains. Save your time and money for things that truly matter, like those cuddle sessions and adorable onesies!

Another thing that you can pass on is excessive amounts of newborn clothes. Yes, those tiny outfits are indeed irresistible, but trust me, babies grow faster than we can imagine. Stocking up on too many newborn-sized clothes might leave you with a pile of outfits that barely get worn. Opt for a few essentials and a couple of favorite outfits, and then focus on getting larger sizes that your little cutie will grow into sooner than you think!
Lastly, don't stress about having a huge collection of toys right off the bat. I promise you, your newborn will be content with your loving presence and simple interactions in the early months. Their favorite "toy" will be mommy and daddy's smiles and voice! Instead of overwhelming yourself with a pile of toys, enjoy those precious moments of snuggling and talking to your baby.
They're little for such a short time, so soak it all in and let the simplicity of those early days be the most beautiful memory.